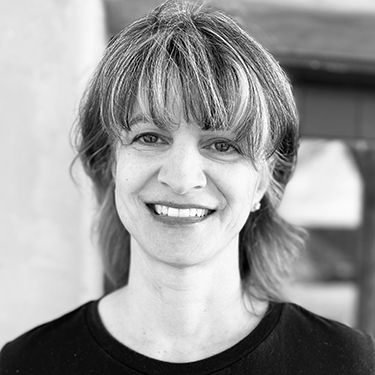 KRISTIN STARLING

Executive Director
Kristin's passion for music, service and the power of the arts led her to SongwritingWith:Soldiers in the fall of 2017. She brings twenty-five years of non-profit development and leadership experience through her work at KCRW Los Angeles, the GRAMMY charities, and Nashville Opera.
"This work aligns with and deepens all the reasons I came into non-profit work. I'm grateful and honored to continue the work with the entire SW:S community."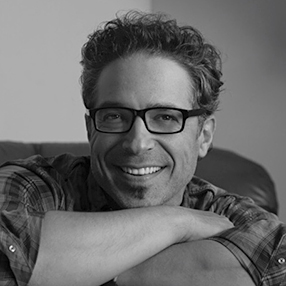 Jay Clementi

Music Director
Music brought Jay to Nashville, where he found songwriting chemistry and friendship with acclaimed artist/writer Radney Foster. His songs and voice have been featured on five Foster records. They also worked together singing harmony on Willie Nelson's Grammy-nominated album The Songs Of Cindy Walker. Jay was the lead singer of The Lucky Bucks signed by Warner Brothers Records and produced by Paul Worley in 2006. Since 2008, Clementi has been a full-time songwriter/producer on staff first with Warner Chappell and now Sony ATV in Nashville. He had a Billboard #1 with Luke Bryan's "Move" in 2017 and has had songs recorded by Dierks Bentley, Sara Evans, Martina McBride, Darius Rucker, Sunny Sweeney, The Josh Abbott Band, CB30 and a song featured on the hit show Nashville, totaling over 5 million records sold.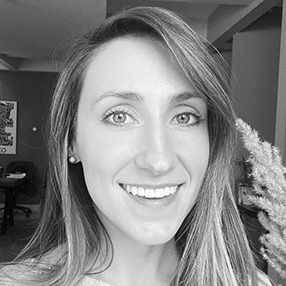 Jordyn Hay

Interim Program Director
Jordyn was raised in a military community which included members of her own family. She has a heart for helping others and has diverse experience in event management, content creation, and brand campaign management. After graduating with a degree in Film Production and Event Management, she began managing productions for Caesars Entertainment. She has developed and managed more than 300 events across 23 countries for brands such as the Cannes Film Festival, Super Bowl Music Festival, EA Sports, NFL, and Bud Light. In 2019, Jordyn worked with Microsoft and the band MUSE and developed award-winning experiential events for their world tour. From small intimate events to multi-city music tours, Jordyn takes pride in bringing each piece of the puzzle together to create an exceptional experience.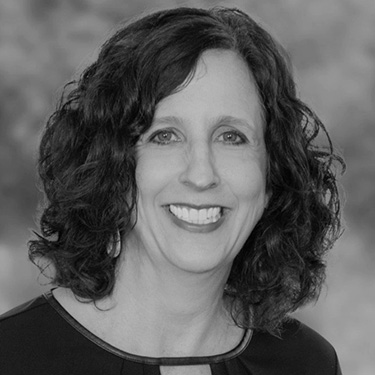 Melissa Houck

Advancement Director
Melissa has been a leader in nonprofit development for over 20 years. After growing up in an Air Force family, she settled in the Nashville area and has worked for many local organizations as well as international nonprofits such as Susan G. Komen and the United Methodist Higher Education Foundation. Melissa graduated from Clemson University with a major in Psychology and a minor in journalism. She loves to combine these fields to find the perfect way to ask for support. (You can easily give here!)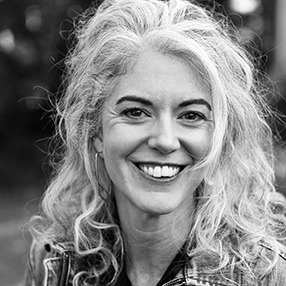 Angee Rose

Program Manager
Being part of a team where creativity meets compassion—that's where Angee is most at home. From working in music publishing to playing a key role with a nonprofit communications firm, Angee knows both songwriting and social impact, and that is why SongwritingWith:Soldiers is an ideal fit for her. Angee is a talented organizer, a skilled project manager and a consummate team player.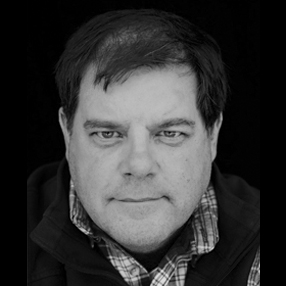 Kevin Reeder, PHD

Program Facilitator / Special Advisor
Kevin currently serves as the Program Manager for the Post Traumatic Stress Disorder Clinical Team at the Central Arkansas Veterans Healthcare System. He specializes in post-traumatic stress disorder, substance abuse, and readjustment issues of returning Veterans.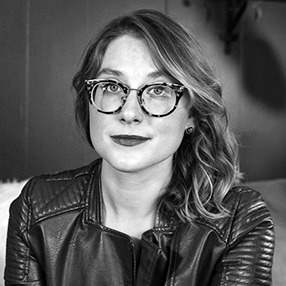 Meredith Krygowski

Data Manager
Meredith has diverse experience in community development and civic engagement through the arts. She graduated from Michigan State University's Residential College of Arts and Humanities with a BA in Arts and Humanities with a focus on Art and Public Life. Post college she honed her programming and development skills with the Lansing Symphony Orchestra. She has been in Nashville since 2015 and has worked with festivals and organizations such as Defy Film Festival, Mile of Music (Wisconsin), and Girls Write Nashville.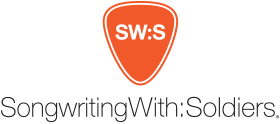 SongwritingWith:Soldiers
632 Fogg Street, #8
Nashville, TN 37203
© 2023 SongwritingWith:Soldiers, Inc,, a nonprofit, 501c (3) organization. All contributions are tax deductible. Tax ID # is 26-1626709.
SongwritingWith:Soldiers transforms lives by using collaborative songwriting to expand creativity, connections and strengths.
If you or a veteran you know is in need of other assistance beyond the programs of SW:S, please call the confidential Veteran's Crisis Hotline at 1-800-273-TALK or dial 911. If you are in need of immediate help or if this is an emergency, please go to your nearest emergency room or dial 911.