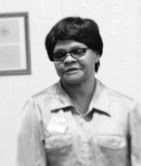 Ramona was tired. She had been struggling lately. Her therapist encouraged her to attend the SongwritingWith:Soldiers retreat for all female veterans near Fort Hood in May. She reluctantly agreed, but had little hope of it making any difference.
On Day Two Ramona sat down with songwriter, Mary Gauthier. They talked about both being from Louisiana, their love of cajun food, and eventually Ramona's experiences when she was deployed, including a bombing a few feet away that killed another female soldier. After a few hours together, Maria and Ramona emerged with a song called That Blast. Ramona, we could all tell, emerged with much more. We saw her smile again. We heard her laugh.
By Sunday she was downright radiant and no longer using her cane. "It's just slowing me down," she said. During our closing talk, Ramona committed to helping her "new platoon" stay connected after the retreat.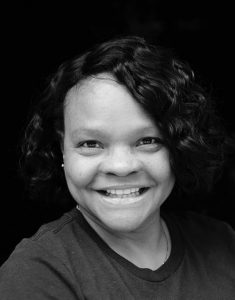 A month later, she joined several other retreat attendees at a journaling workshop led by Margaret Bentley, MFA. Like many SW:S veterans, Ramona now feels reconnected to herself, to other veterans and to her world, in general. We couldn't be happier for her — and for her family. Her experience demonstrates our mission in action.
Ramona's is one of many transformative stories from this unforgettable retreat. Listen to the songs written with Mary Gauthier, Georgia Middleman, Amy Speace and new SW:S Songwriter, Bonnie Bishop. Feel free to make a donation so we can help more veterans like Ramona reignite their hope and build community through song!