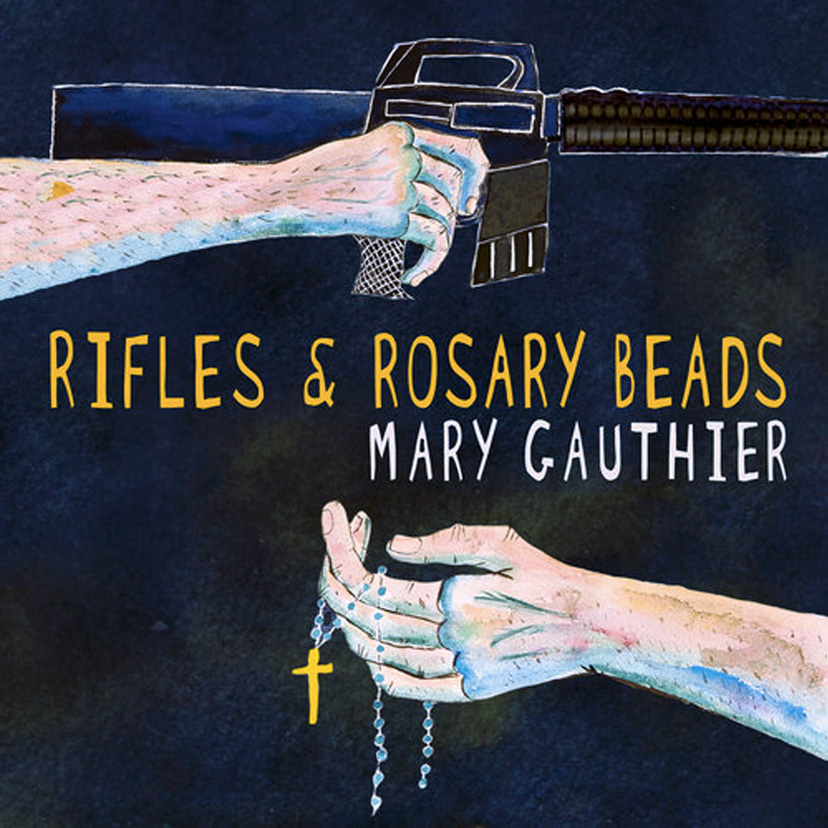 Mary Gauthier's Grammy Nominated
"Rifles & Rosary Beads" Available Now
The eleven deeply personal songs on this album, all co-written by Mary Gauthier and participants at SongwritingWith:Soldiers retreats, reveal the untold stories and powerful struggles that these veterans and their spouses deal with while in the military and after returning home. Nominated for a Grammy Award in 2018 as "Best Folk Album," this collection has earned universal praise and truly shouldn't be missed. A portion of every sale benefits SongwritingWith:Soldiers. BUY IT HERE!

"You'll be hard-pressed to hear a more powerfully moving work than Rifles & Rosary Beads this year — or any other."

"The finesse Mary Gauthier brings to this engrossing music makes this album a landmark"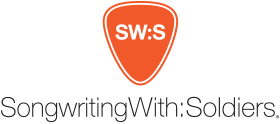 SongwritingWith:Soldiers
632 Fogg Street, #8
Nashville, TN 37203
© 2023 SongwritingWith:Soldiers, Inc,, a nonprofit, 501c (3) organization. All contributions are tax deductible. Tax ID # is 26-1626709.
SongwritingWith:Soldiers transforms lives by using collaborative songwriting to expand creativity, connections and strengths.
If you or a veteran you know is in need of other assistance beyond the programs of SW:S, please call the confidential Veteran's Crisis Hotline at 1-800-273-TALK or dial 911. If you are in need of immediate help or if this is an emergency, please go to your nearest emergency room or dial 911.